Bull & Bear Markets: A Timeline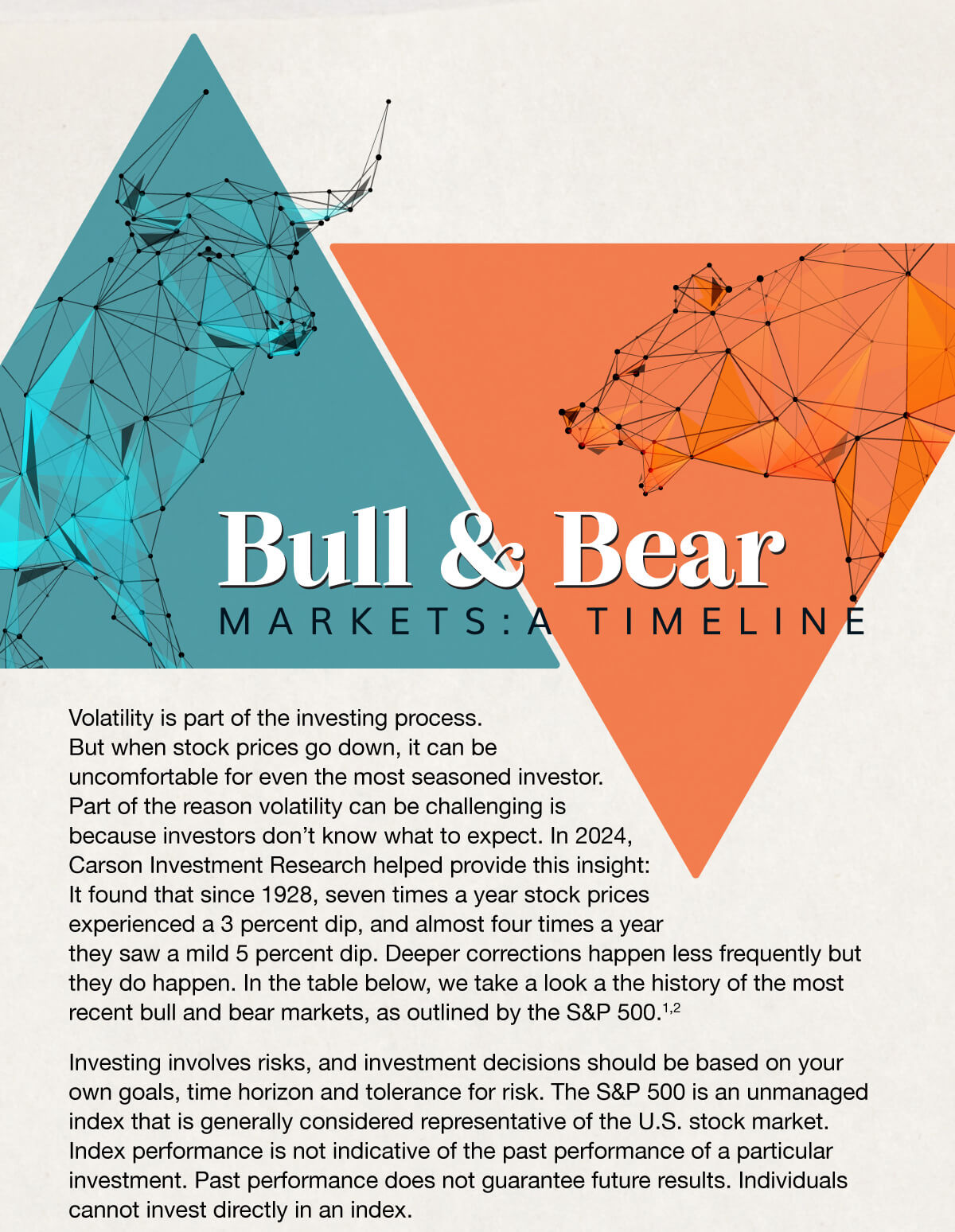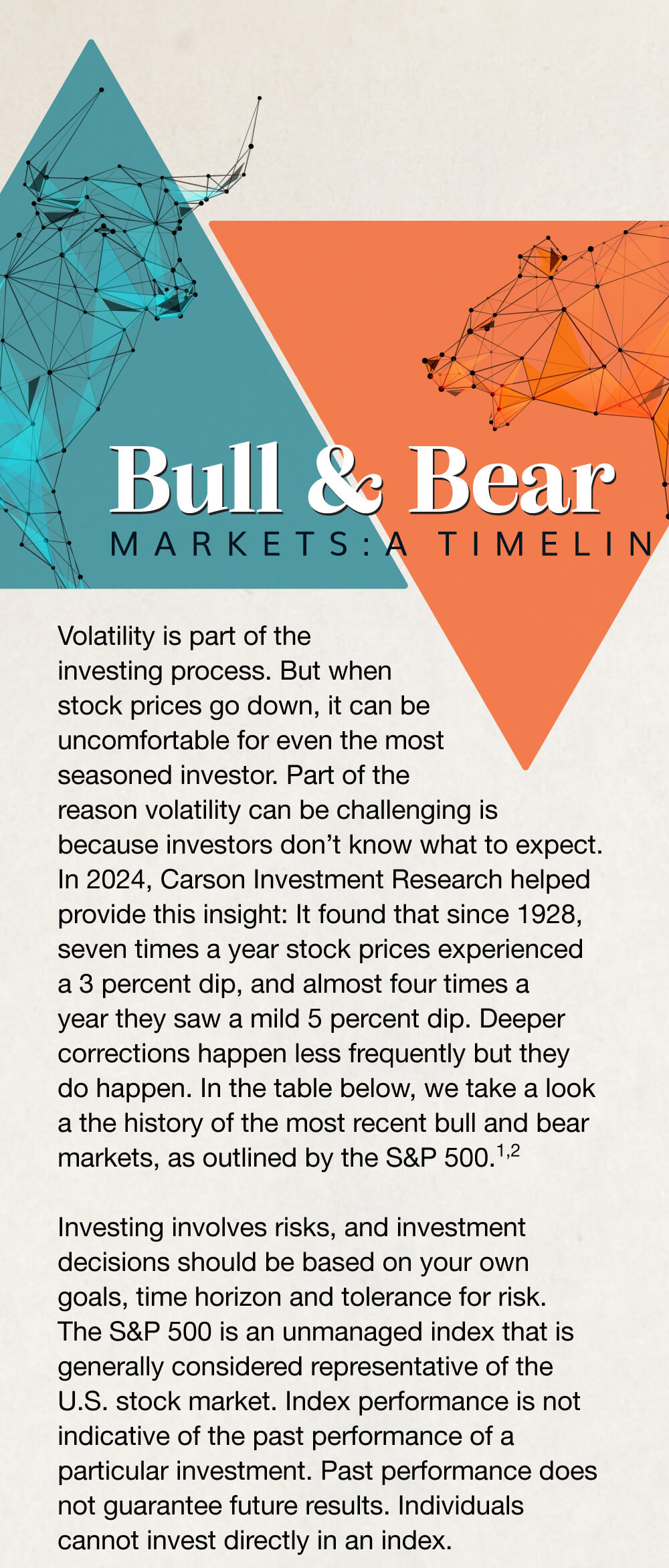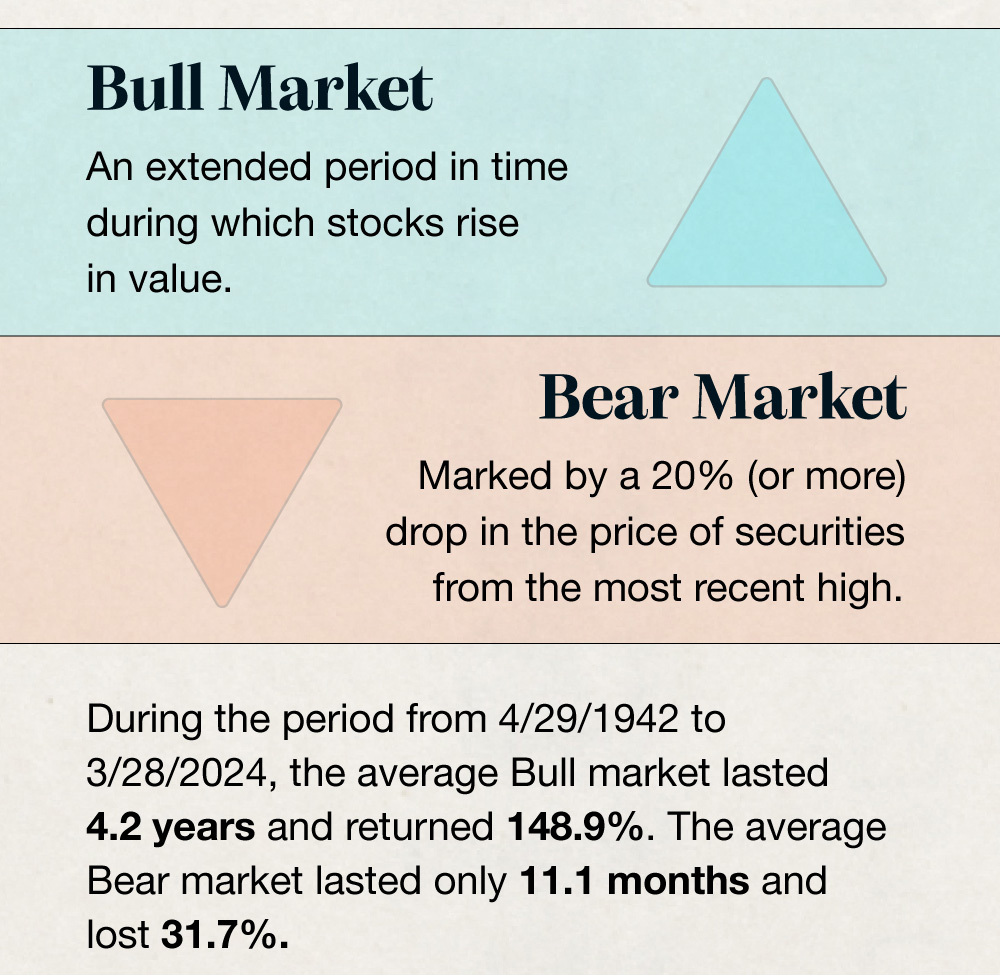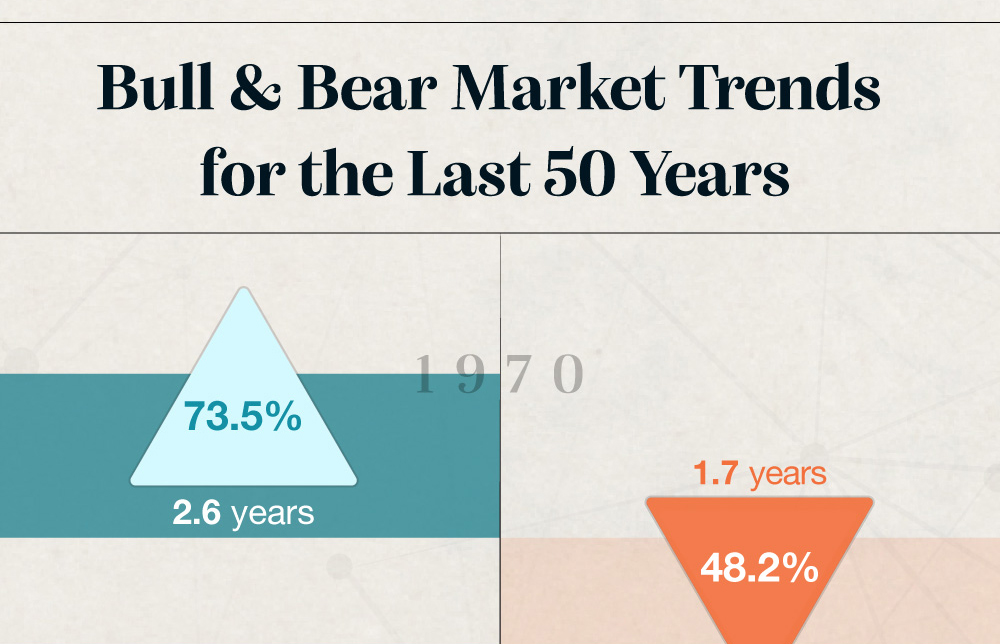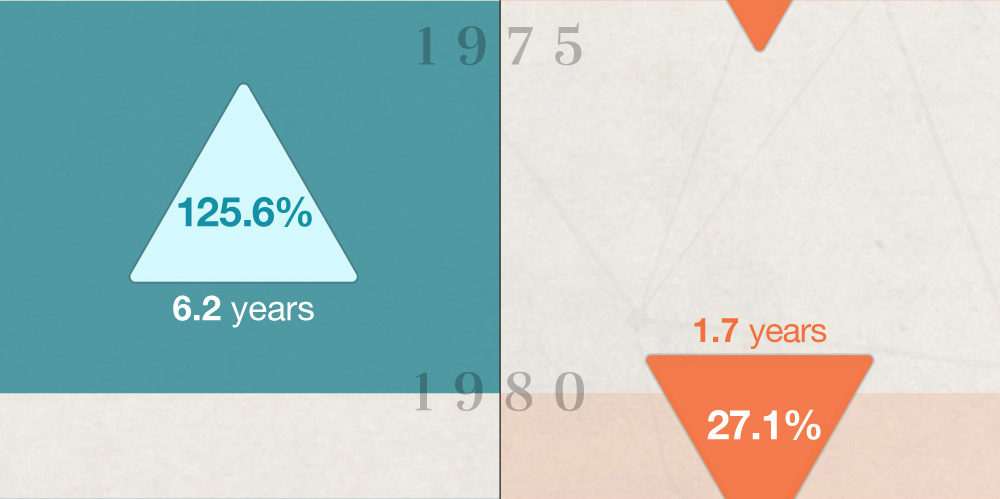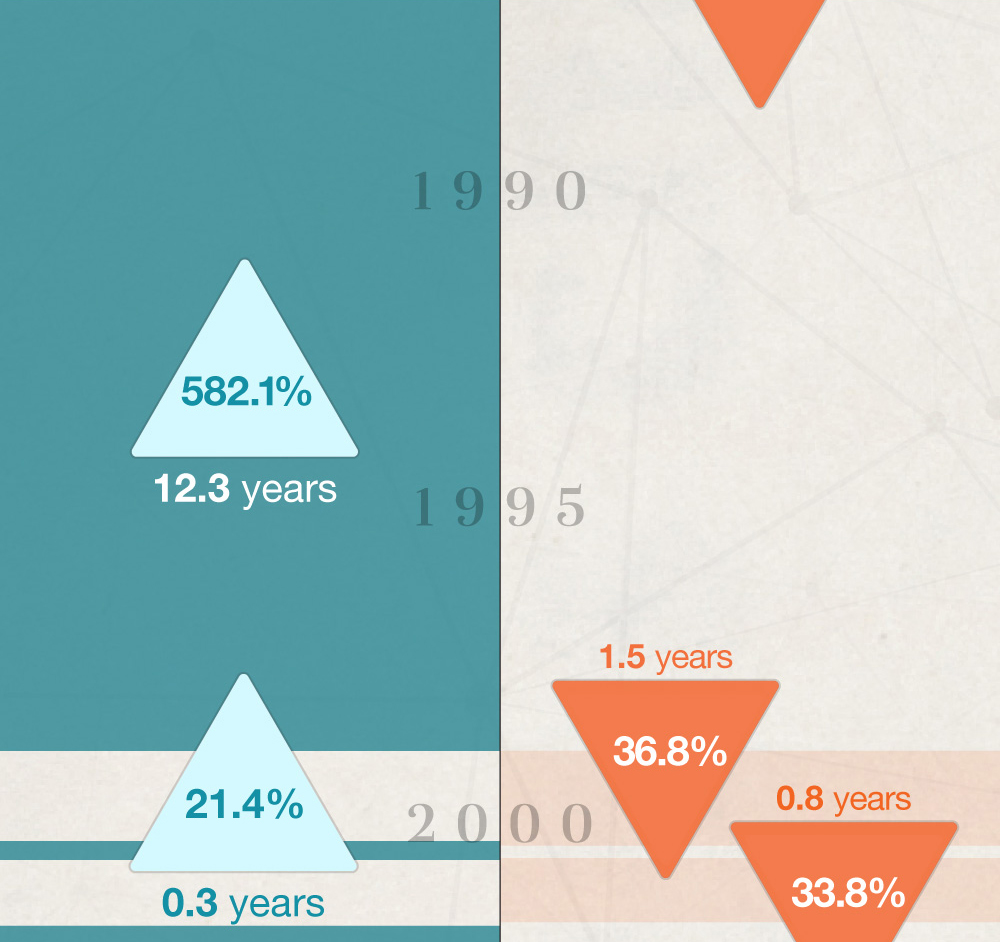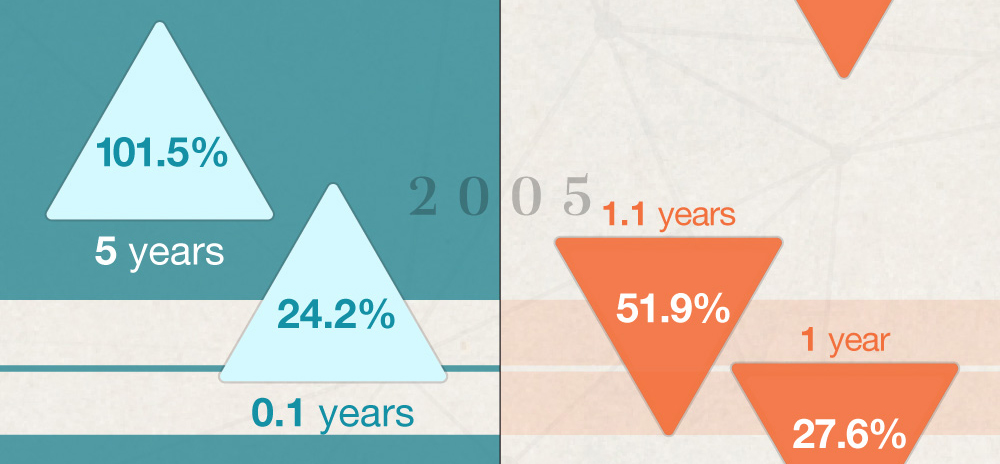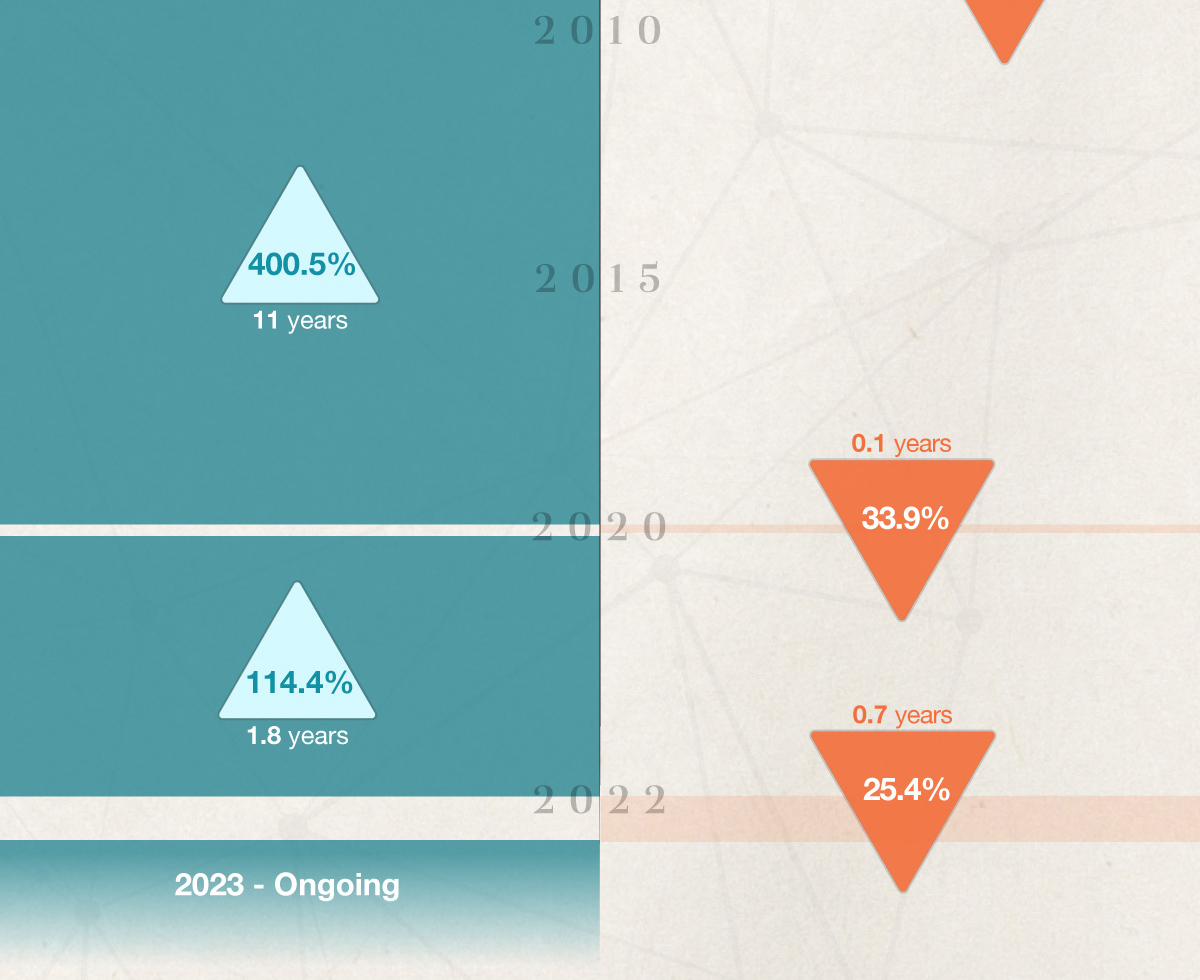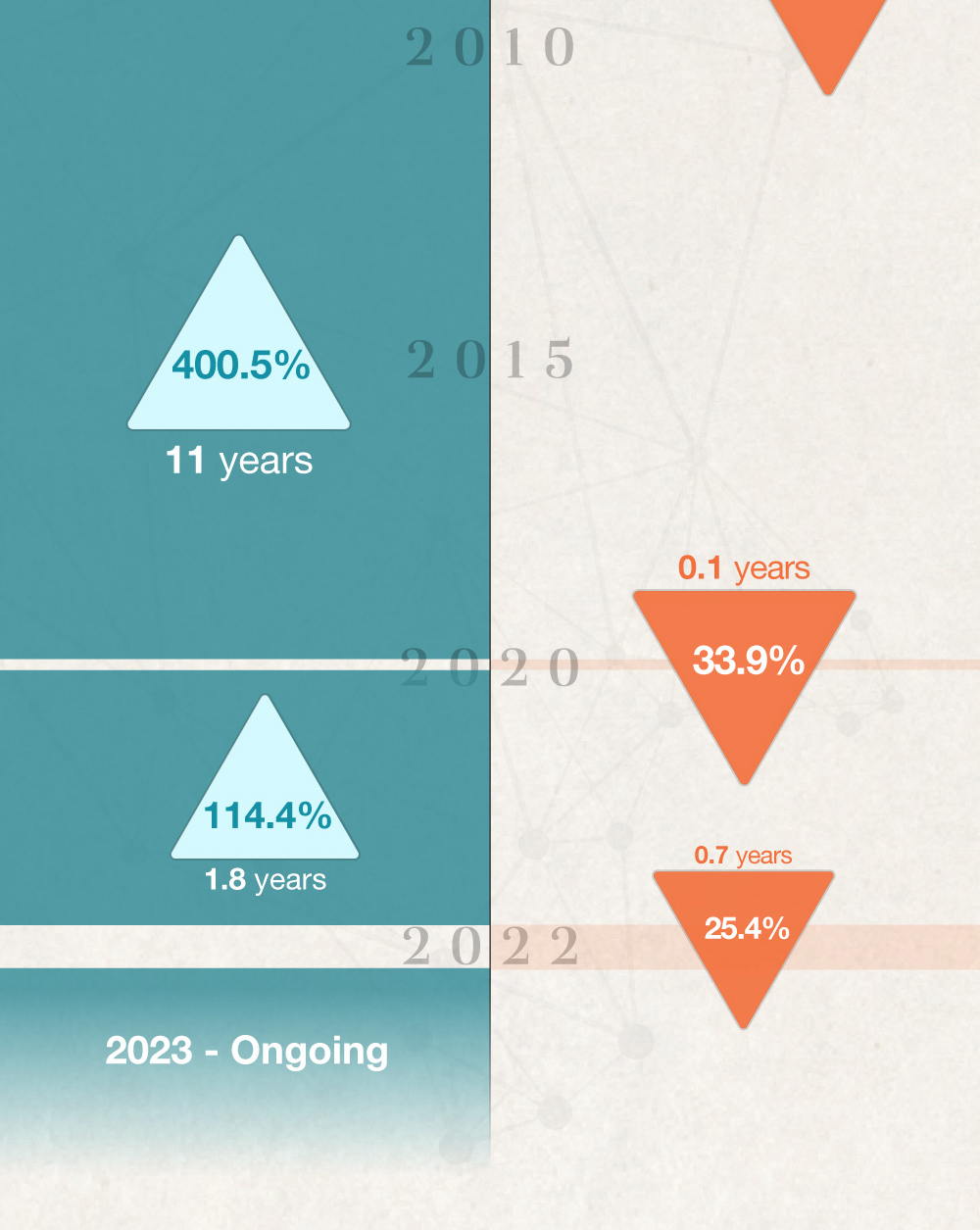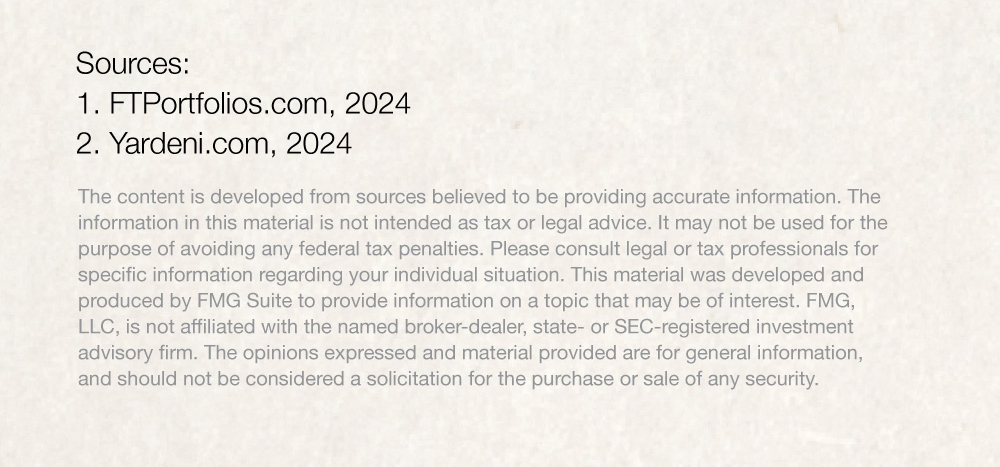 Related Content
You might qualify for Medicare if you're under 65-years-old. This article will explain the conditions where you may qualify for Medicare early.
Even the most seasoned investors have biases affecting their financial choices.
Each day, the Fed is behind the scenes supporting the economy and providing services to the U.S. financial system.