Life Insurance Myths: Debunked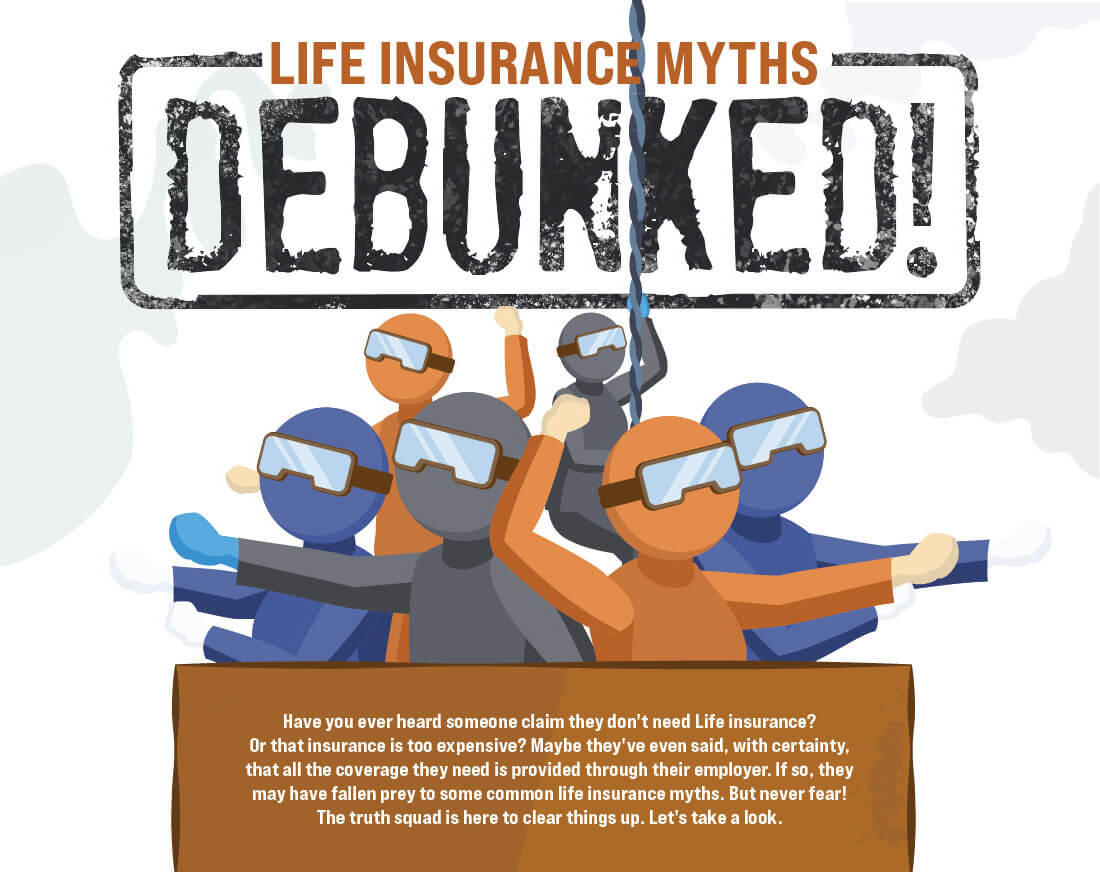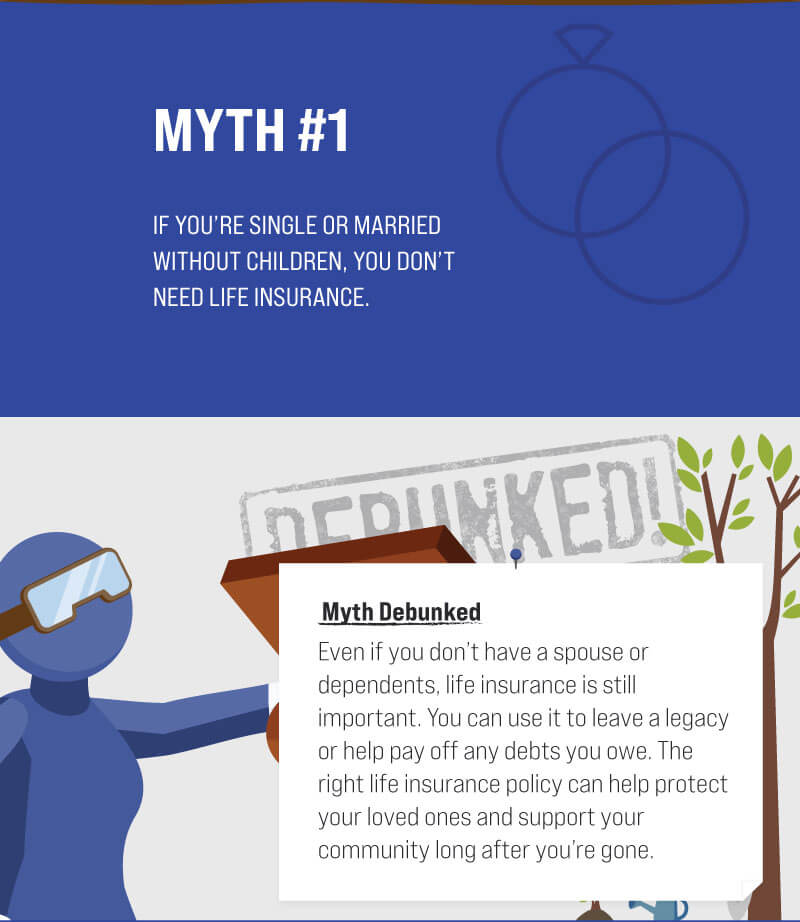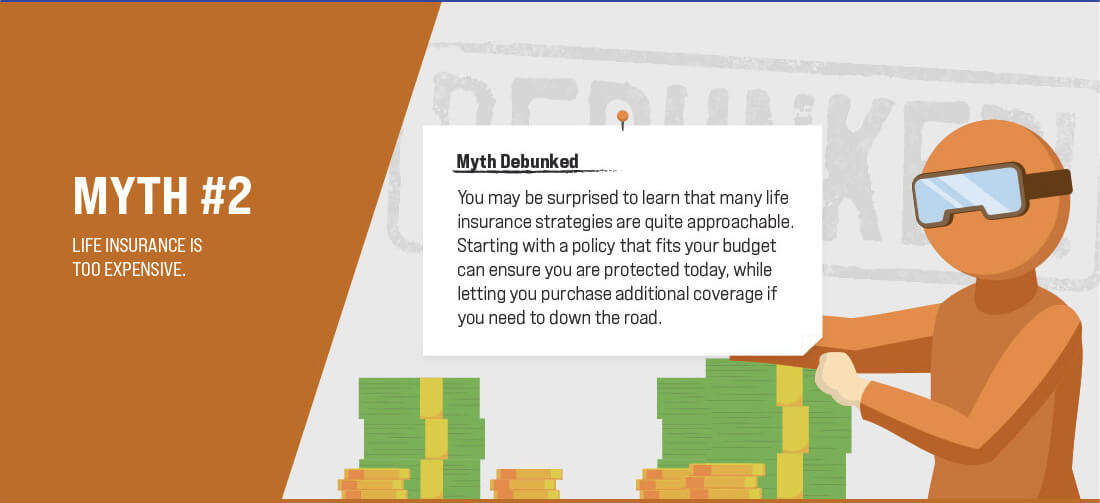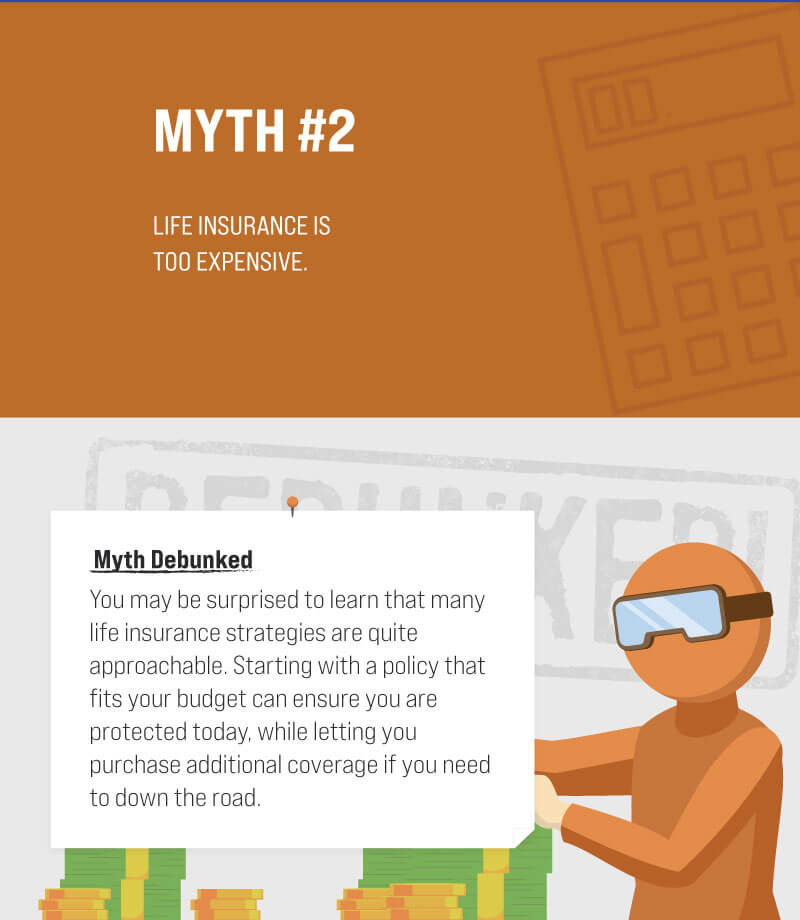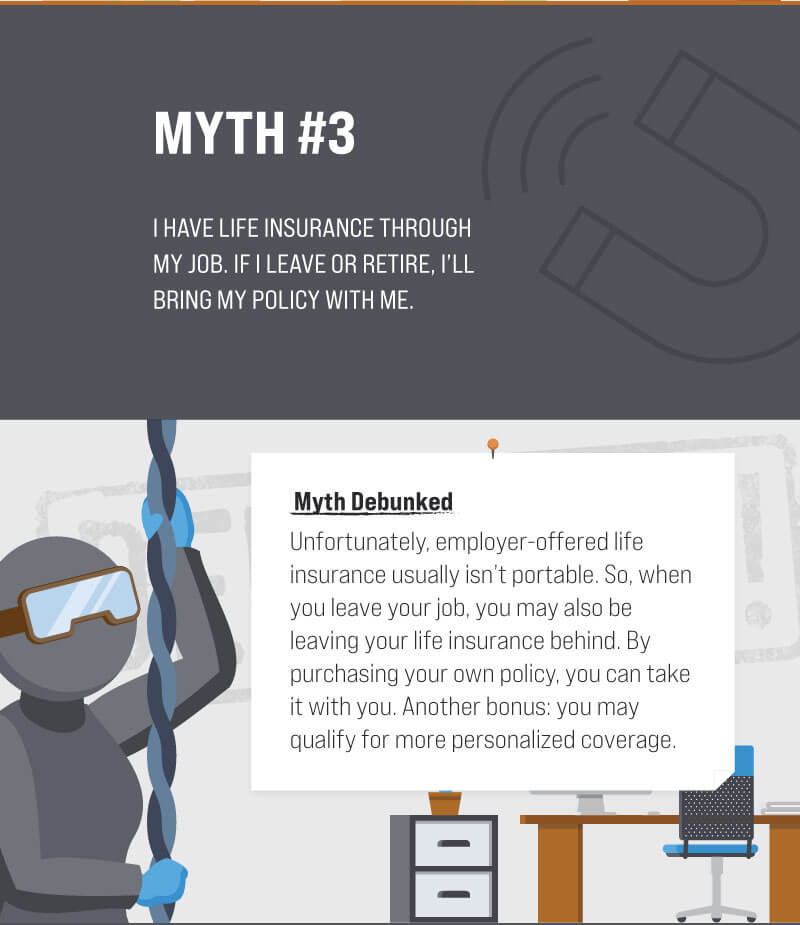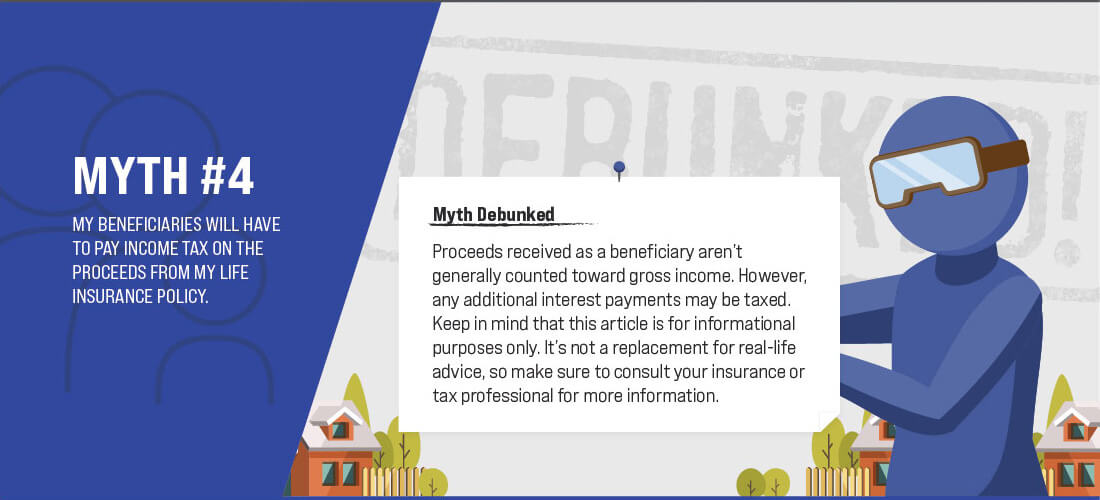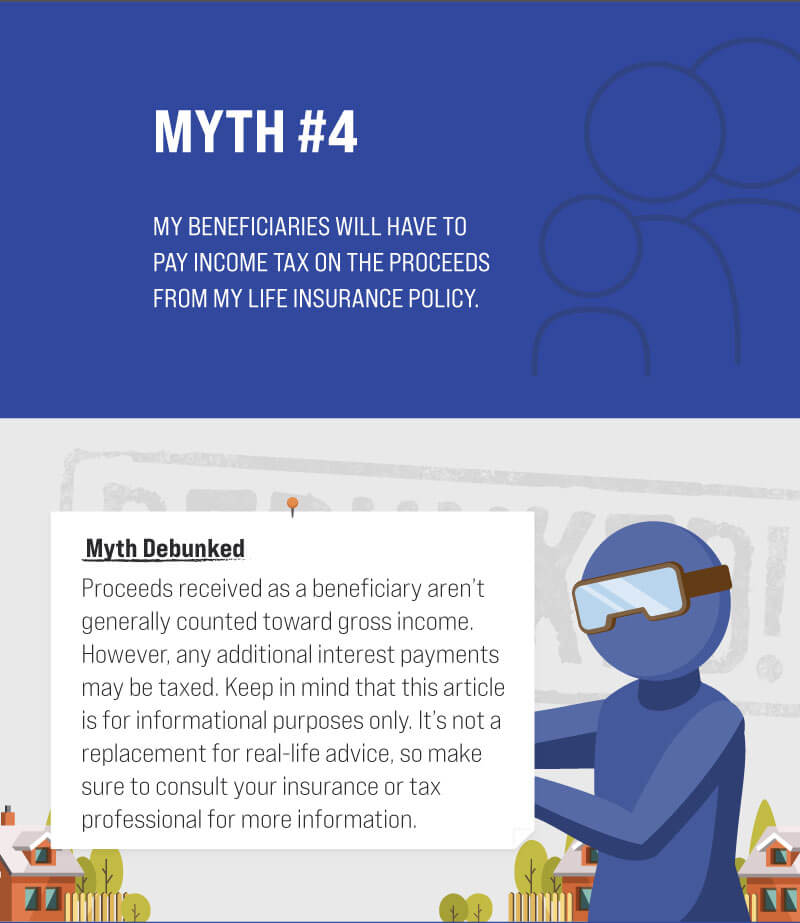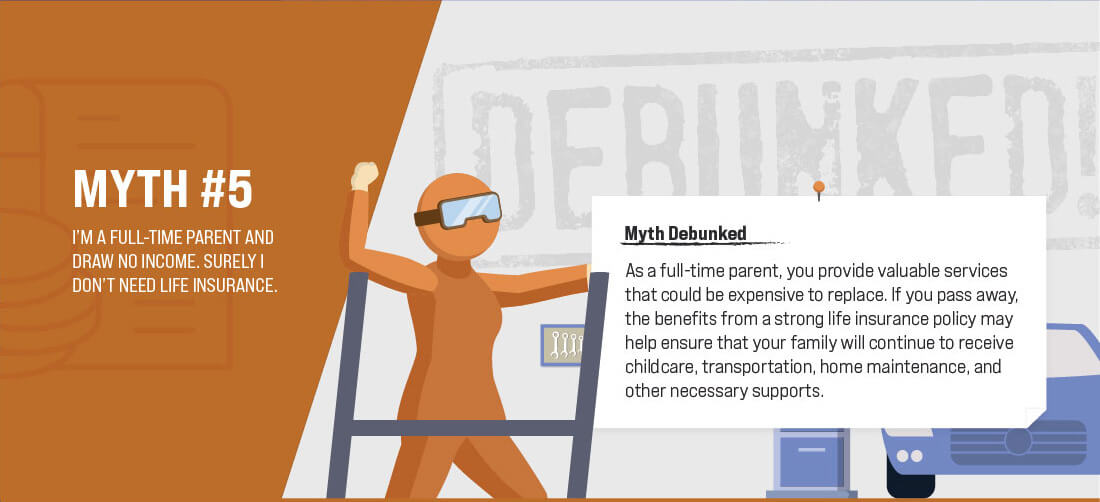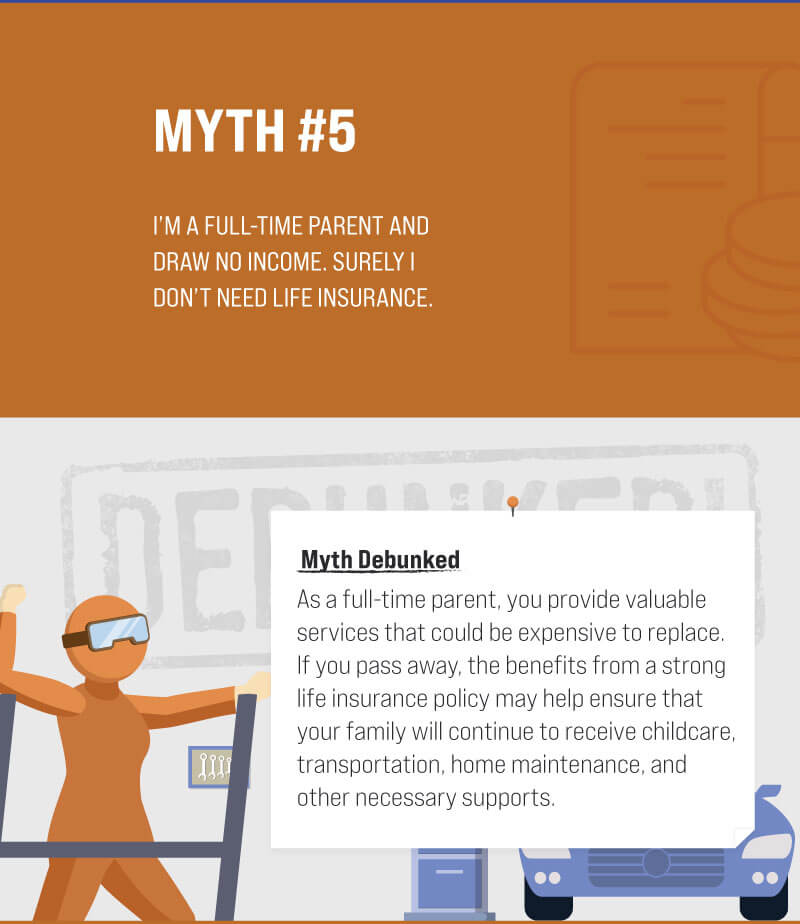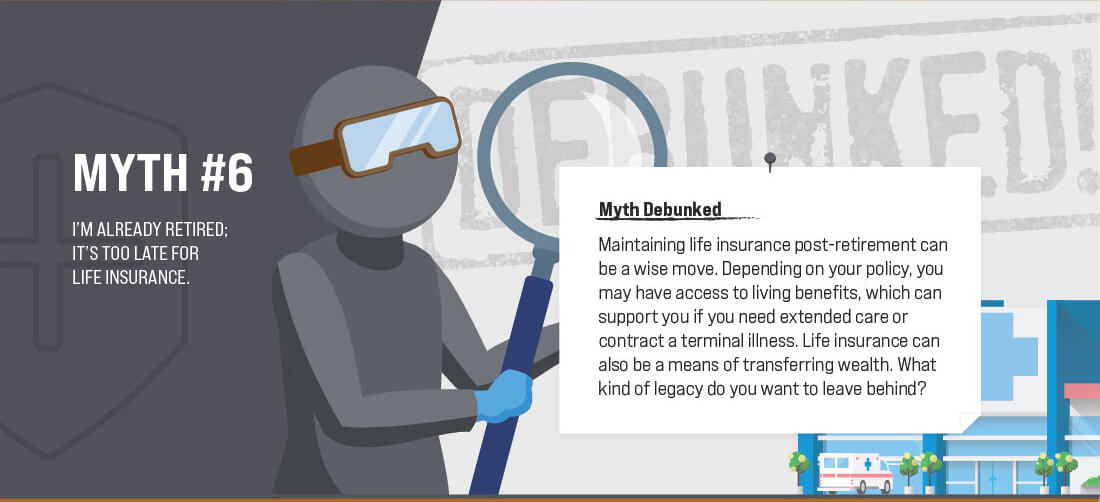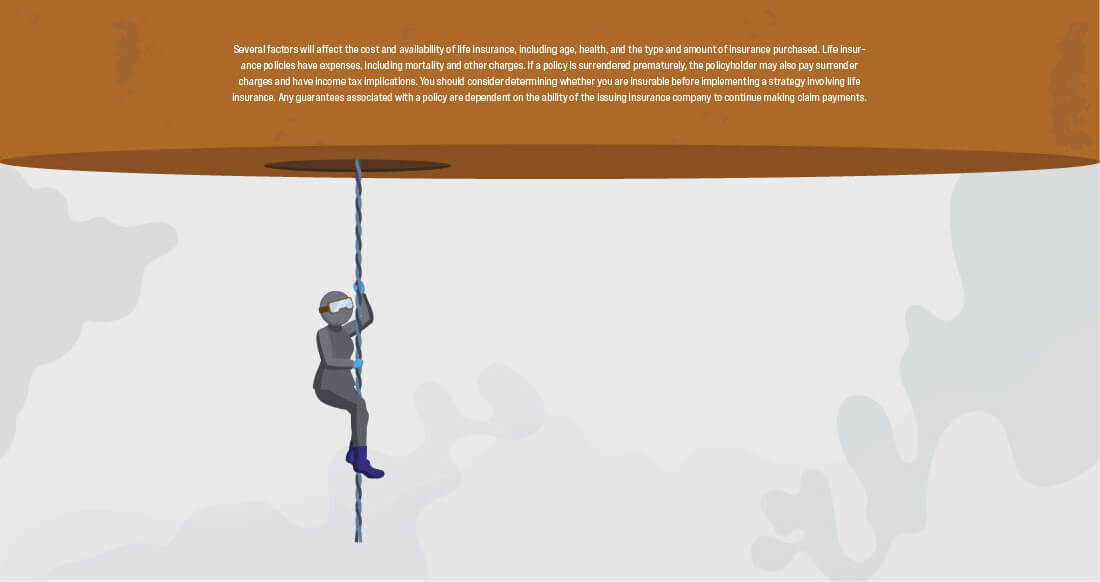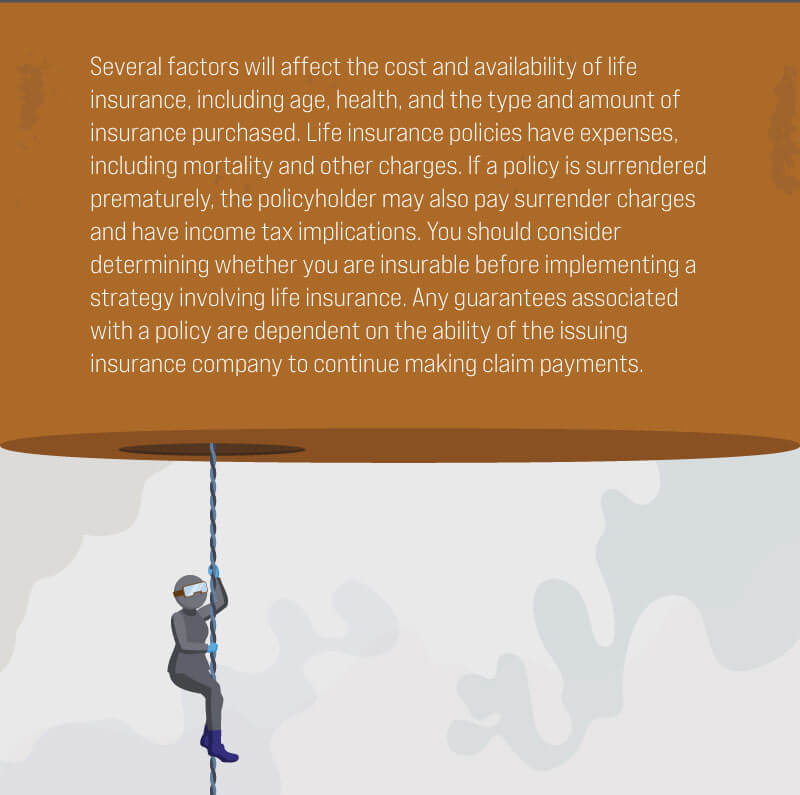 Related Content
Consider how your assets are allocated and if that allocation is consistent with your time frame and risk tolerance.
Being healthy not only makes you feel good, it may also help you financially.
Do you know how long it may take for your investments to double in value? The Rule of 72 is a quick way to figure it out.